AZ Flat Fee is the premier flat fee, full service, local real estate brokerage. Full service is key – many others offer a Flat-Fee MLS Service which only gives clients access to the use of MLS, but without any actual customer service, advice, or expertise. AZ Flat Fee is an A+ Better Business Bureau rated company that continues to earn high accolades and consistent 5 star ratings from clients which can be seen on Google, Zillow, FaceBook, Yelp, and more. This high level of service and our significant number of transactions has placed us repeatedly in the top rankings for Real Producers.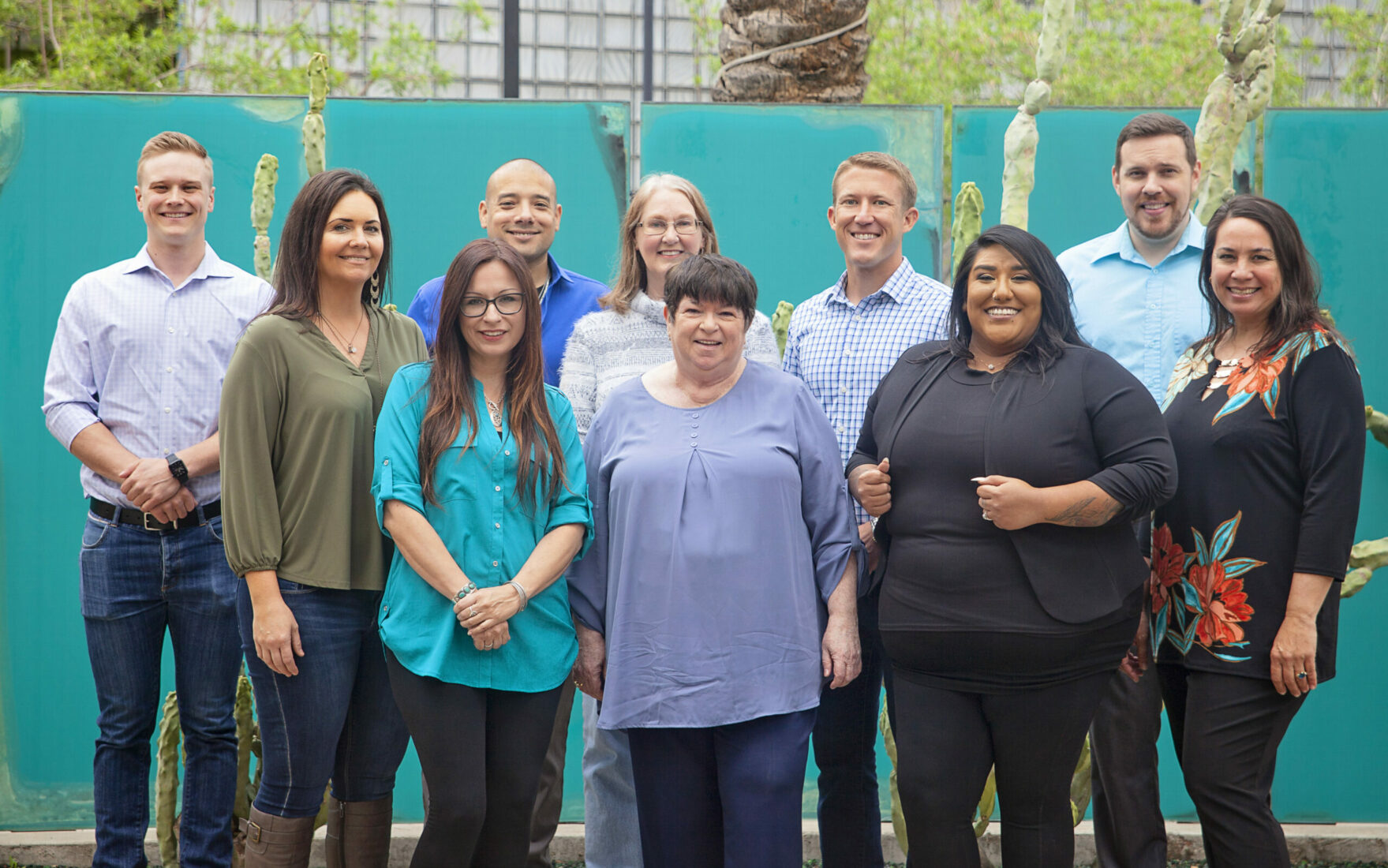 The founding thought behind this company was, why pay more when you don't have to? After years of selling homes for investors at a flat fee, saving them millions in real estate commissions, and providing this same "insider" rate to friends and family, our founder felt it was time for everyone to have access to the "friends and family discount." This is one of the reasons so many people enjoy our company serving as one of the ABC 15 Home Pros.
Real estate is one of the biggest investments people make in their lives. The equity gained through time and home improvements has historically generated more wealth for individuals than many other investments. We wanted to ensure that everyone had access to a local brokerage that would provide all the same great services that normally cost 3% without giving away so much of their hard earned equity. Focusing on efficiency and a team with specialized roles, we are able to offer an exceptional customer experience for a low flat fee instead of an exorbitant percentage based commission.
In real estate, there seems to be a culture of "what have my clients done for me lately" which is odd since this is a customer service industry. AZ Flat Fee was created to put the customer first in a real estate transaction. This idea of customer service is woven throughout our business and is evident in our pricing, in our processes, in our core values, and in the people who make up our team. If we are going to do something at AZ Flat Fee, we are going to do it well and with the end customer experience in mind.
With every transaction and client, we want to make an IMPACT with our CORE VALUES. We feel strongly that our Core Values drive who we are and how we interact with our clients and our team members:
Intentional
Intentionally look to serve our clients to the best of our abilities
Mindset
Positive solution-oriented mindset
Persistent
Be persistent in the pursuit of Personal, Team, and Client Goals
Achiever
Hold ourselves and the team accountable to make an IMPACT and achieve our goal
Client 1st
To truly make an IMPACT, the client must come First
Teamwork
We're a team built on principles, values, & systems designed for us to succeed together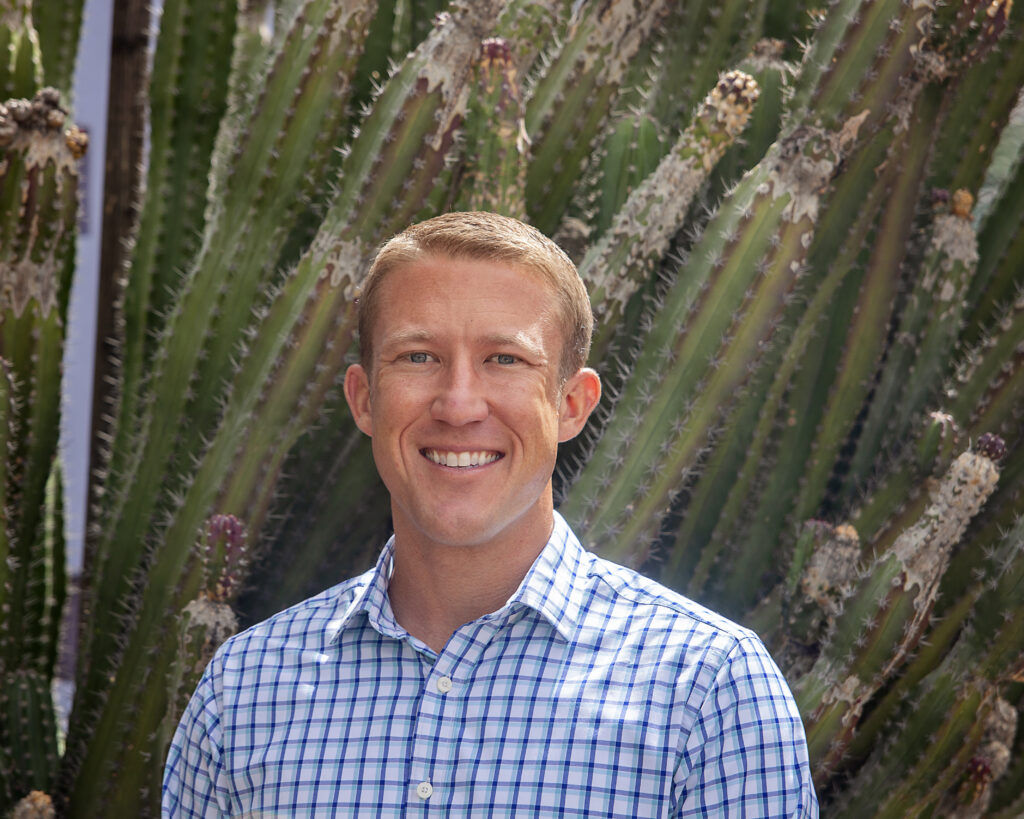 Giving back to the local community is a strong component of our company and its managing partner, Richard Harless. In the spirit of service, Charity Title Agency is one such company we continue to work with to do just that. This last year Charity Title Agency was able to donate to a handful of different local non profit organizations such as Ryan House, Waste Not, and Maggie's Place to name a few.
AZ Flat Fee is proud to serve our local community and to make a direct impact in the lives of our customers. We are excited to continue growing, serving, and redefining the real estate industry.